Hello! My name is Lara Kasza.
I am the Creator of SandStory Therapy® which has been taught to over 80 SandStory Therapists worldwide.
​
SandStory Therapy® training is available in-person in the UK - with 6 wonderful and passion-filled, sandy-souled Trainers.
​
Take a look at what SandStory Therapy® is, where and when in-person trainings are taking place and find out about these lovely Trainers.
Expand your clinical skills and support your clients safely and powerfully with SandStory!​
What is SandStory Therapy®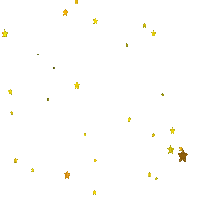 SandStory Therapy® offers a gentle, safe and unique way of using sand and symbols in a contained tray to support a client's process ... so that they can 'tell their story in the sand'.
It encourages a respectful and sensitive dialogue between the unconscious and the conscious so that the wisdom from within is heard, seen and experienced.
In turn, this is taken into daily life and natural, very organic shifts occur.
​​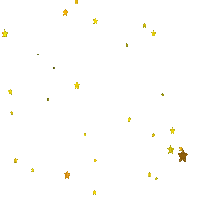 SandStory Therapy® has its roots in the narrative tradition of Storytelling, Sandplay and Sandtray Therapy.
The latter was developed by Margaret Lowenfeld in the early part of her work in the 1920's.
​
At its heart, SandStory Therapy® supports the Therapist's ability to remain grounded in their own presence and be fully present each moment to their client. It allows the Therapist to attune to their client's needs and pace which enables empowerment and growth for the client.
A warm welcome to
SandStory Therapy® Training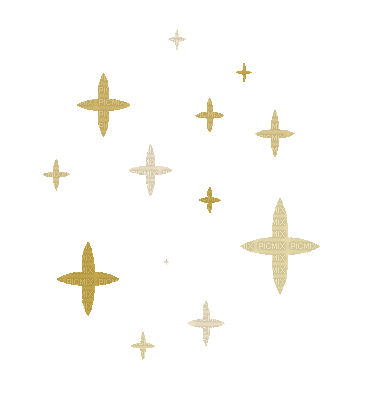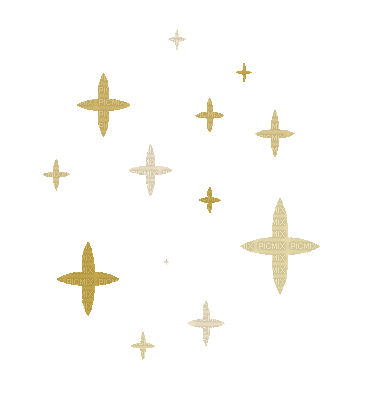 Who is SandStory Therapy® training for?
The training is suitable for qualified Therapists or Counsellors including:
Play and Creative Arts Therapists
Drama Therapists
Art Therapists
talking-based Therapists and Counsellors looking to introduce a creative component to their practice etc.
It is best suited to those who are qualified or reaching the end of their training as it presupposes solid clinical skills.
​
For those for whom working with sand is entirely new, you are very welcome to attend as the training builds on layers and offers you a well-tailored experience to build your confidence and competence.
​
Those who qualify as Registered SandStory Therapists join a public Register of SandStory Therapists and all become members of the International SandStory Association.
Who can benefit from experiencing SandStory Therapy®?
SandStory Therapy® fits well with children from the age of 8 years onwards, teenagers/young adults and adults right through to senior adults.
It can be used in multiple ways and for a spectrum of referral issues:
​
Individual therapy/counselling

Group work

Family work

Couples work

Parent work

Support groups such as bereavement or addiction groups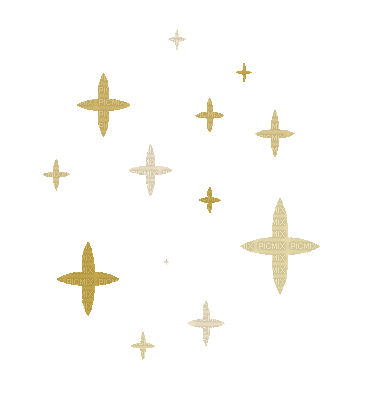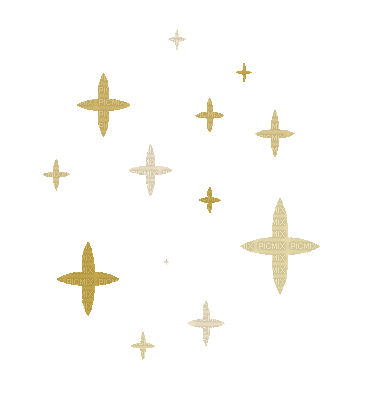 Who can benefit from experiencing SandStory Therapy®?
The SandStory Therapy® Trainers
There are currently 6 wonderful SandStory Therapy® Trainers offering in-person training in the UK. Please click on a name to find out more about each, where they are based as well as the dates of their training:
​
Lara Kasza [London]
Shana Laffy [London]
Emma Moat [Cambridgeshire/ Essex]
Wendy Sawyer [Bedfordshire]
Donna Stone [Wales]
Jemma Wemyss [Northern Ireland]
​
​Below is a a timetable of training dates available as well as a map of all the wonderful Certified SandStory Therapy® Trainers who all offer in-person training in Level 1 SandStory Therapy®.
Once you have found the venue nearest to you, note the Trainer's name and then click the name from the list above and it will take you to that Trainer's profile with a link to their website.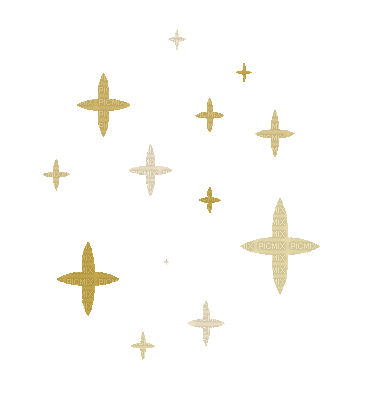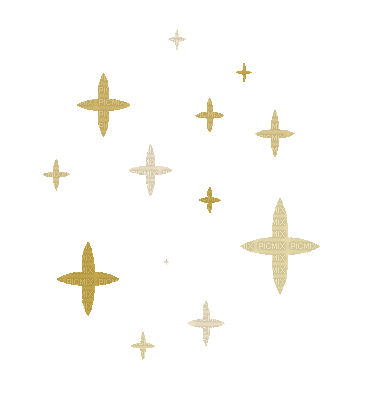 "I believed that my Play Therapy training gave me a good understanding of sand
and how to incorporate it within my therapy room until I enrolled on this course.
This course was like opening a present at Christmas!"
I have always loved delving into the sand; therefore it felt like a natural step to do this course.
I wondered how it would be, given that sand therapies are so sensory, experiential and deep.
It was clear from the outset that the course had been given a great amount of thought, love and attention
It was amazing.
I thought I knew a lot about sandtray since I have had many trainings in this.
I was blown away by the use of SandStory and how it integrates well with other sand therapies and modalities.
This course has given me a more thorough understanding of using metaphor, symbols, story telling and listening [presence] in my sand work.